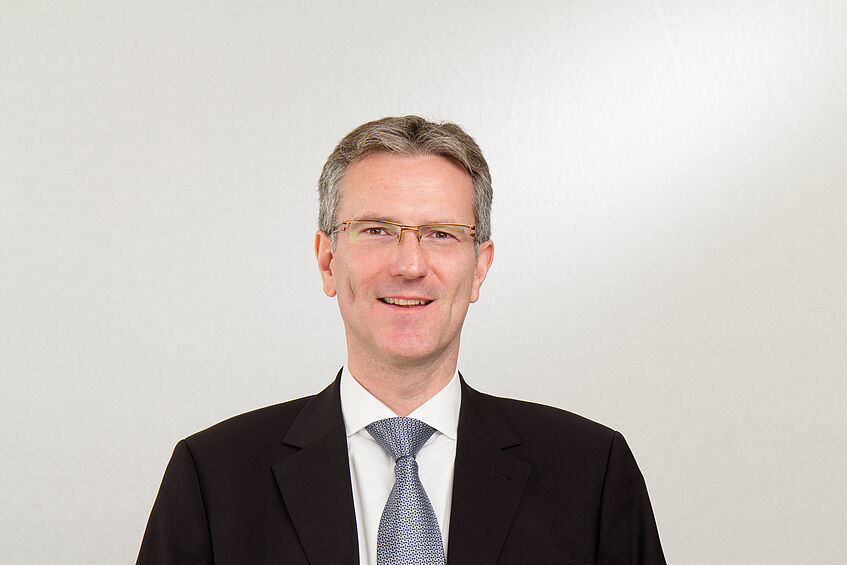 ao. Univ.-Prof. Dr. Heribert Reisinger
Oskar-Morgenstern-Platz 1, 1090 Vienna
Room 05.620
Phone +43 1 4277 38015
e-mail heribert.reisinger@univie.ac.at
office hours: by appointment
Vita
Studies, graduation and doctorate at the Vienna University of Economics and Business. Habilitation at the University of Vienna (Business Administration). Winner of the Kardinal-Innitzer-Förderungspreis 2001 for the cumulative habilitation thesis. External lectureships at the University of Bielefeld, University of Salzburg and FH Eisenstadt. Study program director of the Faculty of Economics 2010-2012.
Research Focus
Quantitative Marketing-Management
Marketing Communication
Market Research
Research-Highlights
Grohs, R., Reisinger, H., Woisetschläger, D. (2015): "Attenuation of Negative Sponsorship Effects in the Context of Rival Sports Teams' Fans", in: European Journal of Marketing,

49

(11/12), S. 1880-1901.
Grohs, R., Reisinger, H. (2014): "Sponsorship Effects on Brand Image: The Role of Exposure and Activity Involvement", in: Journal of Business Research,

67

, S. 1018-1025.
Wagner, U., Reisinger, H., Gausterer, K. (2001): "Die Bestimmung des Markenwechselverhaltens mit Hilfe von Querschnittsdaten", in: Zeitschrift für Betriebswirtschaft,

71

(10), S. 1113-1130.
Reisinger, H., Dockner, E., Baldauf, A. (2000): "Examining the Interaction of Marketing and Finance Decisions in a Dynamic Environment", in: OR Spektrum,

22

, S. 159-171.
Inquiries Doctorate
Submission of CV and 2-3 page concept incl. bibliographical references
Only one topic proposal possible
Publications
2022
---
2021
---
2020
---
2019
---
2018
---
2017
---
2015
---
2014
---
2013
---
2012
---
2011
---